Your FPY Team

The interesting thing about FPY is how we build our teaching base. We hand select our teachers from current FPY students who love FPY and our great with people. They love FPY and we love them! Our goal is to have consistency in teaching so that no matter what class you go to you will get a great experience each and every time. I'm sure you have been to a gym class and have been told that one teacher sucked and to avoid them. You will not be told this at FPY. We teach them all how to teach well so that your experience rocks each time. We constantly help each other out giving each other feedback to make us more powerful as a team. We have no Prima Donna teachers. Each teacher was chosen because of the unique ness of their personality. This is why we dont list who is teaching the class. Its our goal for you not to care who is teaching the class because we have trained them all so well that they all teach a great class. Denice isnt going to put someone in front of you that she isn't 100 % sure will deliver an awesome experience. She is in class every day and is there to get a great experience too so she makes sure you are getting the best! If you are a Yoga Teacher, no need to apply to FPY, we only promote from within! Maybe if more studios catch on, they will stop the non-sence of using teacher Training as a revenue stream without any intention of hiring them at their studio. That's BS as the training's are 3500-4700 and most walk out not having the skill set to effectively teach a class so there is alot of crappy yoga out there because of Teacher Training revenue Streams. Our teachers teach everyday while they are going through our program and they teach FPY'ers during real classes so that we are all involved at bringing the experience to a higher level. Our teachers pay nothing for our training yet we hope that we are the only place they ever want to teach!

The People that start your experience at FPY is our FPY SERVICE TEAM...Natalie is at the desk to make your experience wonderful from the minute you walk in the front door. She can assist you by letting you know the best way to purchase your yoga to meet your needs. She can help with any billing questions. She can tell you how many visits you have, they will make you feel at home by showing you around. She isnt there to babysit though. Your welcomed to have your kids sit in the lobby but we arent responsible for taking care of them.

The phone number (813)431-8033 is Denice's cell, so you will be talking to the owner if you call for questions as we want to give you great service always. It's easiest to text her as she teaches alot.

Natalie: FPY Service Rep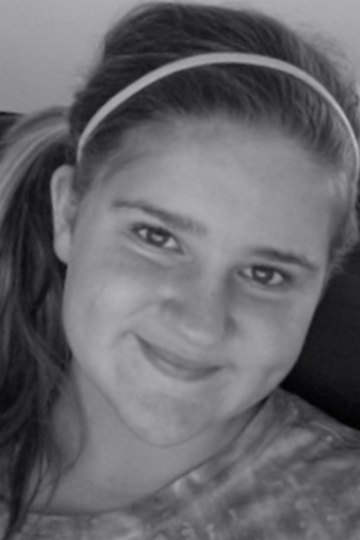 Denice: Teacher & Founder of FPY